As summer has continued along, and we continue to search for creative ways to keep our children entertained- and to show them the world, the world around us has gotten exceptionally creative! See below for some amazing ways to "travel" the world and have some fun from the comforts – and safety of your own home!
Content shared from: https://www.aaastateofplay.com/playgrounds-at-home-virtual-field-trips-to-beaches-parks-and-more/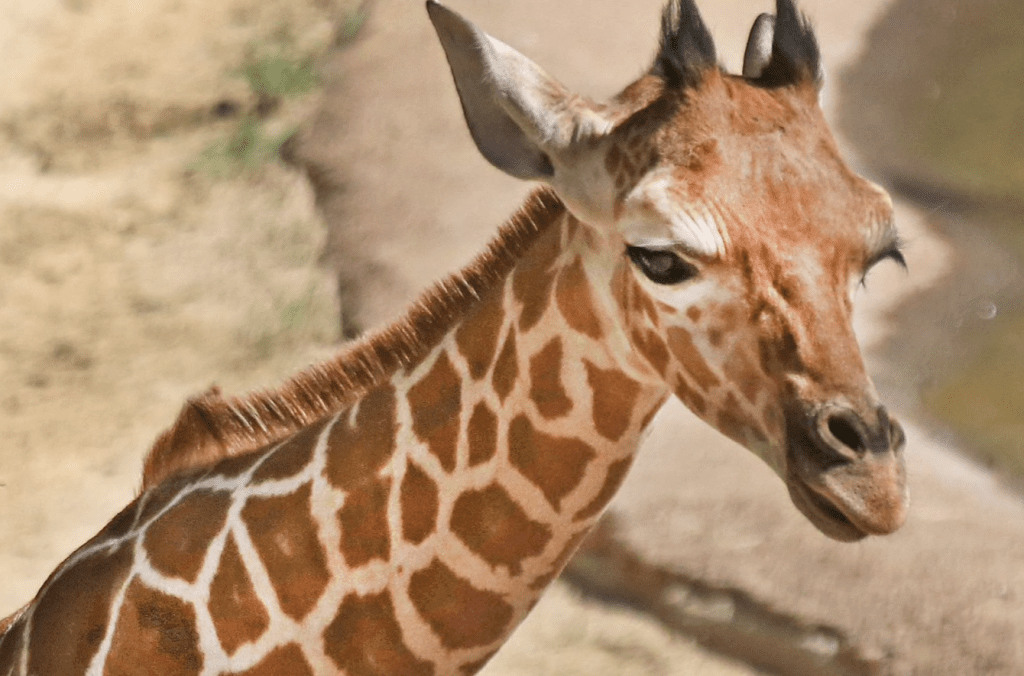 In the midst of a global pandemic, people crave vacations more than ever, but when it's not even safe to shop in a crowded store or go a party at a friend's house, getting away to a far-off locale is out of the question. Society has seen a massive shift toward doing everything online: Families are celebrating birthdays and holidays through online meetups, and more and more people are working and shopping from their homes. However, you don't have to completely give up exploring new places. Just as many other aspects of life have moved online, you can also travel online, taking virtual tours or watching webcams of destinations all over the world. Whether you want to visit a national park or see sharks at an aquarium, digital alternatives exist to help you do it.
Agriculture
Zoos and Aquariums
Animals in the Wild
Museums
American History and Culture
Out of This World
Around the World
Natural Wonders
Find more about the author: Kim Hart