Hey, Mamas! We are so excited to talk to you today about
EasyKicks
, a sneaker club for kids that allows parents to order new Nike and Converse sneakers whenever your kids need them for one convenient monthly price! Here is why we are loving it. The kids can wear their kicks for as long (or as little) as they want. If they grow out of them, want a new style or have worn them into the ground, simply send them back and swap them for a brand new pair. Sound too good to be true? Keep reading!
It is SO easy to get started. You simply sign up and choose your first pair of sneakers. Orders are delivered in a personalized box along with cute stickers, which the kids absolutely love. You'll also receive a pre-paid envelope to send the sneakers back when the kiddos are ready to swap them for a new pair. And get this — each pair of shoes that is sent back and recycled through
EasyKicks
is carefully evaluated for wear and then either donated to kids in need or ground up and turned into playgrounds.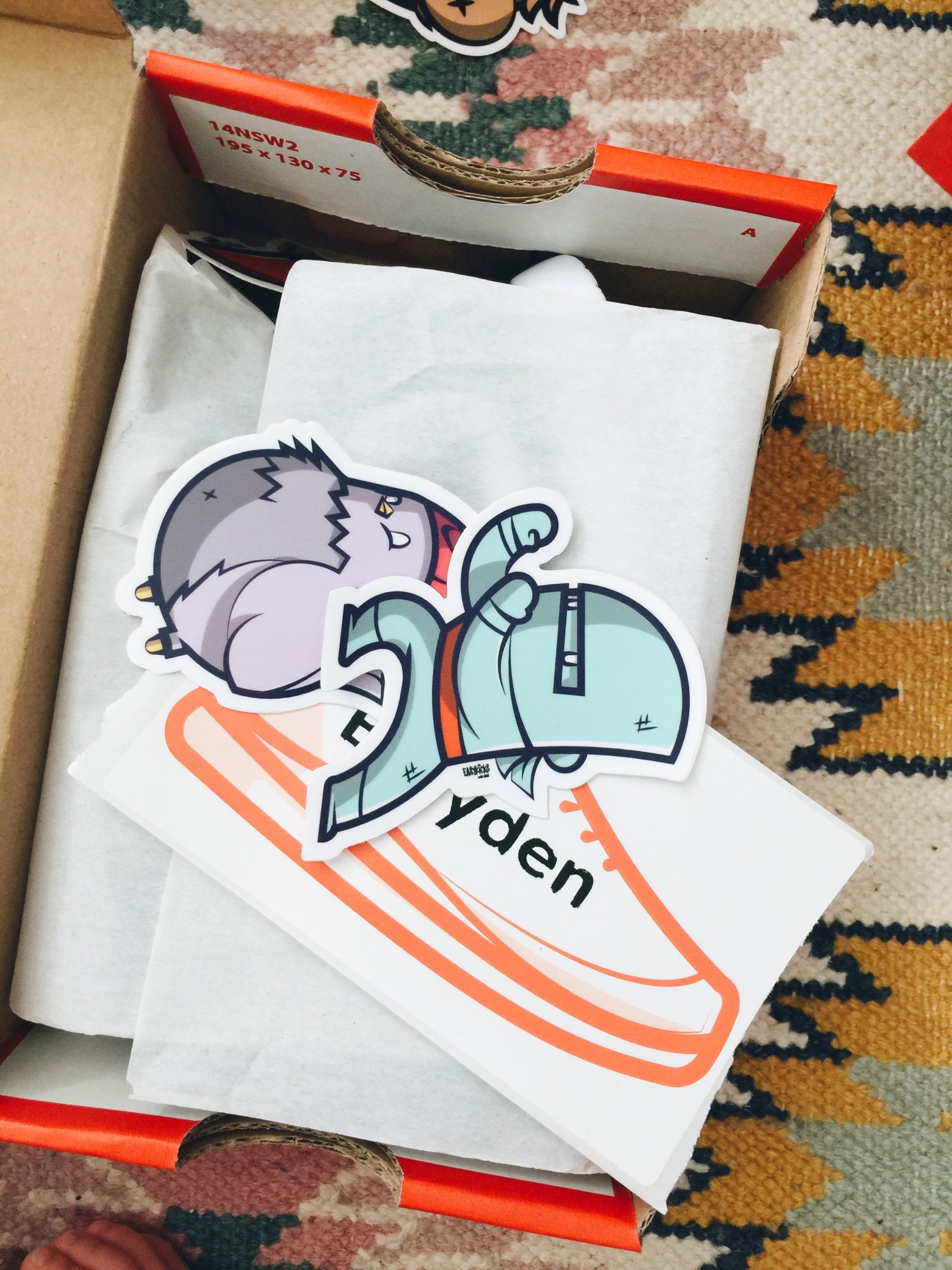 Lastly, we love that there are multiple price plans to fit every families needs! Other perks that are great? Free shipping, a convenient and easy sizing guide and so many adorable styles to choose from! With how quickly kids grow and how tough they are on their shoes,
EasyKicks
is a parenting win.