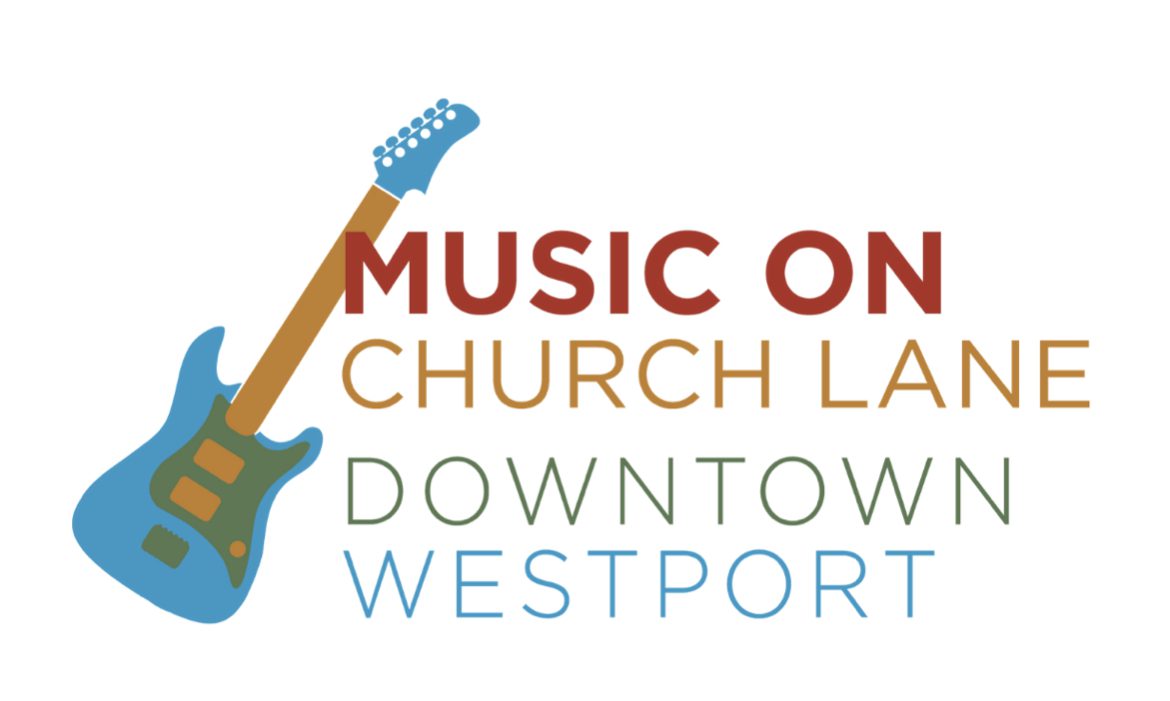 Music on Church Lane Downtown Westport
Picnic on the 4th of July is a Connecticut acoustic string band that has been performing together since 2014. Its members include Pat Blaufuss (Westport), Jeff Carroll (Guilford), Martin Daniels (New Canaan) and Louis Fuertes (Westport).
We specialize in traditional American roots and Bluegrass music, with a healthy dose of rock, folk, jazz, and blues tossed in. We've even been known to lift up our voices and sing some songs that were hits before your mother was born (though she was born a long, long time ago).
We get great joy from performing and we hope to bring joy to our audiences as well.
For further information, contact Louis at 203 613 8150.