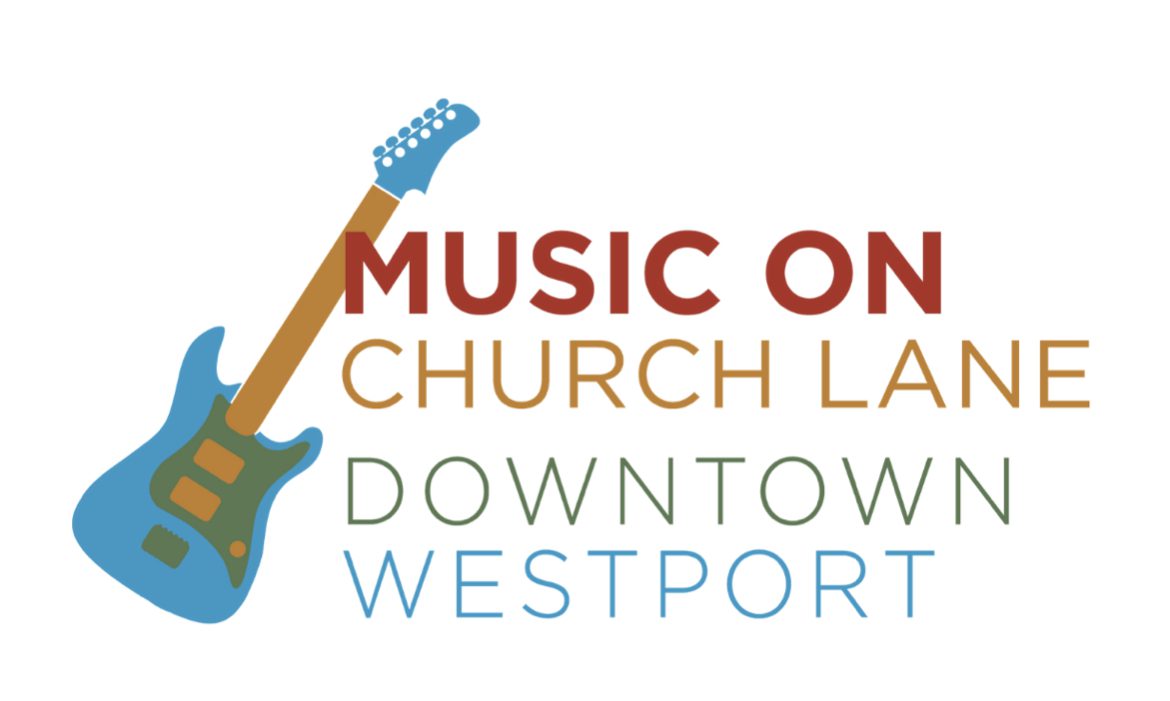 Music on Church Lane Downtown Westport
Jon Saxon has been performing music and composing songs for over 25 years. He has written hundreds of songs over his career and played shows from metro stations in Paris to roof parties, outdoor music festivals, and New York City bars. Jon plays music with a passion that comes through in every performance. Jon has recently been touring and playing creative versions of modern country and classic rock songs. You can hear him play tunes by Bruce Springsteen, Tom Petty, Prince, Pete Townsend, Jason Aldean, Tim McGraw, Darius Rucker, Luke Bryan, and more.
Jon has recently been the opening act for nationally renowned blues artist, Vanessa Collier, Rolling Stone Magazine's #1 New Country music artist Kasey Tyndall, Cris Jacobs, and John Nemeth.  His favorite venues to play are in his home town of Westport, CT and include the Levitt Pavilion, the Supper & Soul music series and just about anywhere LIVE Music is supported. Jon has lived in Westport since 2001 with his wife, Traci, his two kids (Emma & Ben), and dog Ozzy.